Baseball Authors on Mariano Rivera's Hall of Fame Election
MARK NEWMAN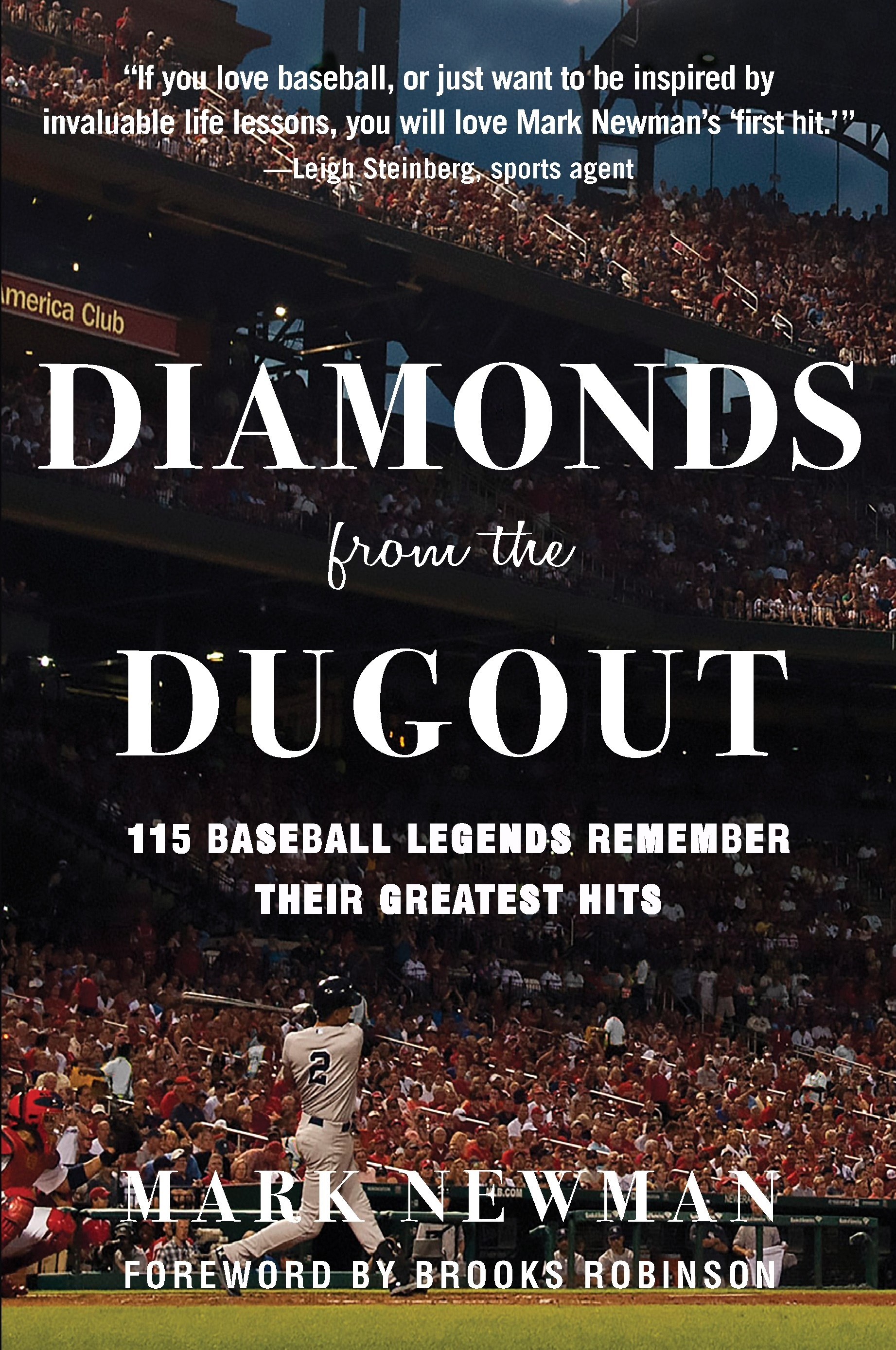 It was an honor to be one of 425 voters who unanimously elected Mariano Rivera to the Hall of Fame, and it reflects a sign of the times in our modern world of Hall balloting. If Babe Ruth, Hank Aaron, Lou Gehrig, Willie Mays or Stan Musial were on today's ballot, then they would receive the same distinction. Many of the old guard who still hold fast to concealing their ballots in a sinister sort of way are gradually being weeded off the BBWAA's voter rolls due to new registration procedures, and first-year voters are coming in already attuned to the reality of the Hall of Fame Ballot Tracker and real-time voter updating on Twitter.
Unanimous election will not be such a rarity in the future, and Derek Jeter might well repeat it next year. In fact, my new book YANKEE LEGENDS purposely begins with essays
on Rivera and Jeter in 1-2 fashion for this very reason: back-to-back historic inductions that will each break Cooperstown attendance records and based on likely back-to-back unanimous picks.
Hey, if this kind of Hall precedent can now be set after so many years of frustrating results, then who knows, maybe Pete Rose's time could come deservedly soon.
—Mark Newman, author of No. 1 bestseller DIAMONDS FROM THE DUGOUT and YANKEE LEGENDS
LEW FREEDMAN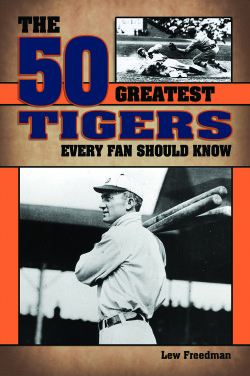 There was no question Mariano Rivera would be a first ballot Hall of Famer. As the holder of the all-time saves record, especially during an era when relievers play a more significant role than ever before, it was a slam dunk. His credentials were impeccable and undeniable. The background shame of the vote was that it took so long for Trevor Hoffman to get in when he was the previous record-holder. Fortunately, that matter was rectified.
Roy Halladay was going to make, but it wasn't clear if he would have made it so quickly if he had not tragically perished in a plane accident. Pitching a playoff no-hitter adds to his already fine credentials for acceptance.
It is a relief that Edgar Martinez made it into the Hall on his last try. A lifetime .312 batting average, plus his importance to his team and to the Seattle community helps him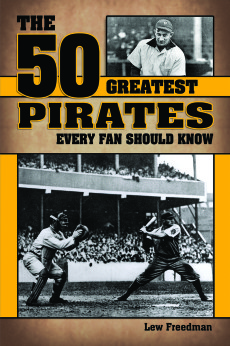 stand out. There is even a street named after him in Seattle.
Mike Mussina was the sleeper success story. Not sure how many people saw that coming. His large number of wins makes him worthy, but he did not seem to be the flavor of the month to gain support and attention. Perhaps this will open the door through the Veterans Committee for long-retired, but just-as-successful starters with similar win totals in Tommy John and Jim Kaat.
XXX
It had to happen someday that a candidate would receive unanimous voting support for the Hall of Fame, as Rivera did. The astonishing thing, in retrospect is how many sure-thing candidates did not receive unanimous vote totals. Imagine, looking back, being among those who did not vote for Ted Williams, Stan Musial, Warren Spahn, Sandy Koufax and so many more.
—Lew Freedman, author of The 50 Greatest Tigers Every Fan Should Know, The 50 Greatest Pirates Every Fan Should Know, and Bronx Bombers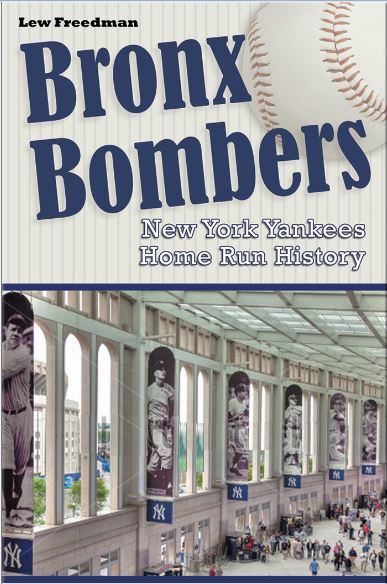 COMING OCTOBER 1, 2019 FOR YOUNG READERS ALL ABOUT MARIANO RIVERA