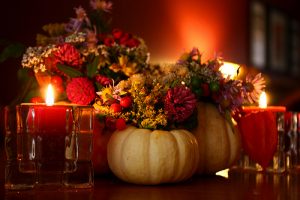 However you will spend the Thanksgiving Holiday, we hope that it is one that you will enjoy from rising to sleeping, and the fondness of the memory will be with you.
At Blue River Press, we are thankful for much. We would like to take this time to thank you for the support you offer us and the time you take to consider our titles to be a part of your library. Whether you are spending the Thanksgiving Holiday in a quiet surrounding or in a place with many people and loud noises, we hope that it is one filled with happiness and contentment. Let us all take time out to reflect on the many things in our lives to give thanks. Big or small, let us be thankful for all.
As we go into this very busy holiday season, we are going to take with us the attitude of gratitude. Blue River Press wishes you a very Happy Thanksgiving from our place to yours.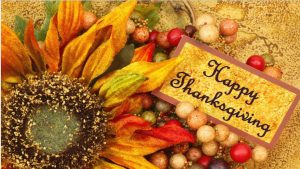 Blue River Press released its first book in the spring of 2004. Today we have more than fifty books and ebooks in print on the subjects of sports, health, fitness, games, popular culture, travel, and fiction. Our books have been recognized with awards and national and regional review attention. Our distributor, Cardinal Publishers Group, has placed our books in chain and independent book retailers, libraries of all sorts, mass-merchant retailers, gift shops, and many specialty retail and wholesale channels.
Our authors, editors and designers always keep the reader in mind when creating and developing the content and designing attractive books that are competitively priced. At Blue River Press our mission is to produce, distribute and market books that present the reader with good educational and entertaining information at a value.
For more information, you can contact us or call 317-352-8200. In the meantime, have a look around at our titles. We are sure you will find something you want to read.