Note: With the NFL Combine taking place Feb. 23-29 in Indianapolis, Andrew Conte, the author of The Color of Sundays, takes a look back at the importance of finding just the right players — and seeing the intangibles that cannot be measured. His book follows the story of Bill Nunn Jr., a talent scout for the Pittsburgh Steelers who identified black college football players in the 1960s and 1970s that other teams did not notice.
Everyone sees the confetti falling on the Super Bowl winner – but few notice where championship teams begin.
The process takes place in quiet, distant moments when NFL scouts start looking for talented athletes. Most use timers, measuring sticks and notepads to evaluate college players across the country. But the best scouts also have an eye for talent, an ability to detect qualities that cannot be measured.
The Steelers' Bill Nunn Jr. worried about today's scouts. They're all too connected, he said. They travel in packs. They look at the collegiate rankings. They have a better sense than ever before what other scouts are seeing and thinking. By comparing notes and looking at online evaluations, these scouts can fall into the trap of looking only at the same players as other scouts. In a effort to avoid the embarrassment of missing a player that others are following, they overlook the player no one else sees.
Nunn boasted that he often spent a week or longer on the road without checking in. No calls to the office. No calls home. No email, Internet or social media either, of course.
Instead, he traveled the country using his own eye – and his unparalleled contacts – to find undiscovered talent. Alone, he had to determine which men had the potential to play in the NFL. Even if a college player could run, jump and tackle, Nunn had to figure out whether he had the hunger and desire for the game. Or whether he had distractions that could keep him from reaching his full potential. For sure there were many failures, but history shows that Nunn ranks among the greatest ever in this ability.
To me, Nunn's greatest discoveries were not the L.C. Greenwoods or the John Stallworths. Those were players that others had noticed too; Nunn was just better at evaluating their true worth.
Instead, his greatest finds were Sam Davis from Allen University, Glen Edwards from Florida A&M and Donnie Shell from South Carolina State University. All three were undrafted free agents from historically black colleges and universities. If Nunn had not discovered them – and the Steelers given them a chance – they likely would have stopped playing football. Instead, they combined to win 10 Super Bowl rings.
And everyone saw the confetti falling on their shoulders.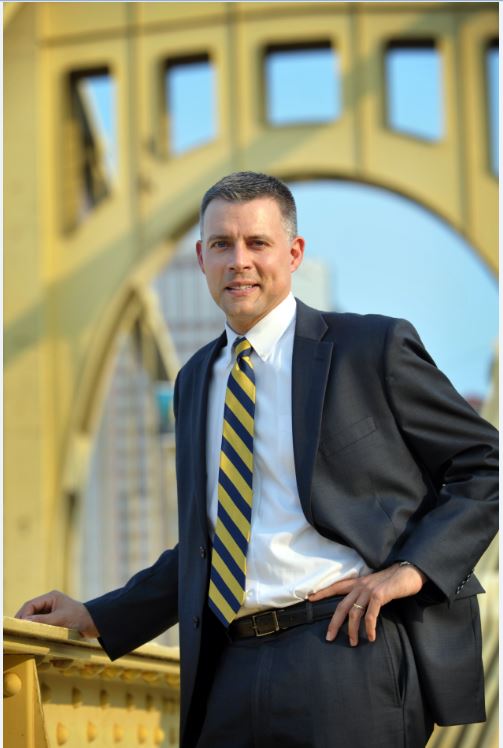 Pick up your copy of The Color of Sundays by Andrew Conte (Blue River Press 2015). Andrew is also the author of Breakaway: The Inside Story of the Penguins Rebirth (Blue River Press 2011).
Read more from Andrew Conte at https://andrewcconte.wordpress.com/