By MB Dabney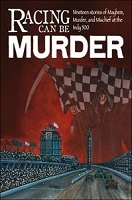 As a longtime member of the Speed City chapter of Sisters in Crime, I can attest that we love mysteries. We love reading them, we love writing them, and we love talking about them and sharing that love with others.
So we are particularly looking forward to an event on Saturday, April 9, at the Barnes & Noble bookstore at The Shops at River Crossing on east 86th Street on Indy's north side. it will be a special SinC day at Barnes & Noble.
With the support of our publisher, Blue River Press, and in conjunction with the Barnes & Noble store, we are hosting a book fair, workshop and book signing featuring cozy mystery author Susan Furlong. Furlong, who is national member of Sisters in Crime, will hold a workshop in the morning to discuss the craft of mystery writing, including basic plotting for a mystery, as well as talk about her personal journey to publication. Her latest book, Rest in Peach – the second in The Georgia Peach Mystery series – was published April 5.
"We are so happy to have a writer of Susan's stature at this event," says Speed City chapter president Cheryl Shore. "It will be such a special day."
But the chapter isn't finished.
Speed City SinC authors worked with Blue River Press on several sports-themed anthologies – Racing Can Be Murder (2007), Bedlam at the Brickyard (2010) and Hoosier Hoops and Hijinks (2013) – and the chapter published a history-themed anthology, Decades of Dirt, last August. And the chapter is proud to be working with Blue River Press on an art-themed anthology, The Fine Art of Murder, scheduled for publication this fall.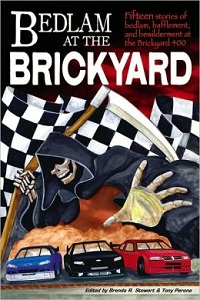 Many of the local authors from those anthologies, in addition to Furlong, will be on hand to talk mysteries and to sign copies of the books in the afternoon.
Speaking as a member of Sisters in Crime – I'm a Mister Sister and vice president of the local chapter – we love events like this book fair because it supports our mission of educating people regarding mysteries, and encourages women and men to read and write mysteries.
It is also Educator Appreciation Day at the Barnes & Noble store, with teachers getting an additional discount. And a portion of the proceeds from sales on Saturday will go to support programs of the Speed City chapter of Sisters in Crime.
The fun starts at around 11 a.m. with the workshop and, following a break for lunch, will resume at 2 p.m. with book signings and further discussions with local authors.
The store is located at 8675 River Crossing Boulevard in Indianapolis, Indiana.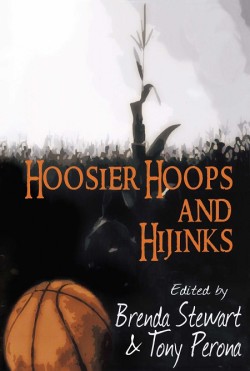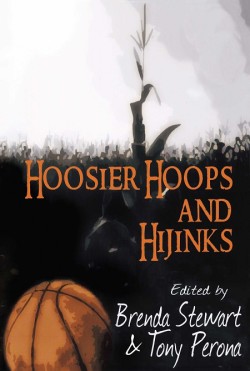 MB Dabney is the author of The Missing CD, from the anthology, Bedlam at the Brickyard; and The Missing Medallion from the anthology, Hoosier Hoops and Hijinks.