By Lew Freedman
Enjoy the following excerpt on the SAFER barrier from Lew's book, The Indianapolis 500: A Century of High Speed Racing.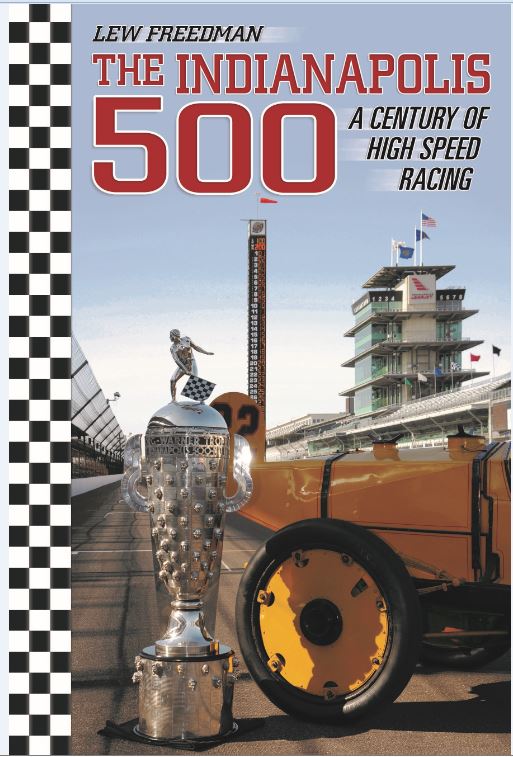 From the time the Indianapolis Motor Speedway opened in 1909 and the first Indianapolis 500 was held in 1911, the sub-plot of any race was death. The risk of death. The reality of death.
So often the culprit in an accident was the unforgiving track outer wall. If a driver hit it at high speed often he or she was killed on the spot. Sometimes their car bounced backward into oncoming traffic, collecting more cars in the crash. Sometimes pieces of his car flew into the stands and killed spectators.
In the late 1990s, Speedway president Tony George began investing in research that would provide an antidote to the deadly walls. Eventually, he spent one million dollars helping Dr. Dean Sicking at the Midwest Roadside Safety Facility at the University of Nebraska invent a new kind of gentler wall.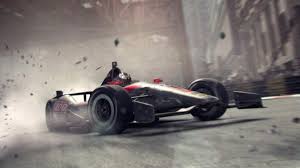 The result was the SAFER Barrier. The letters stand for Steel and Foam Energy Reduction Barrier. The barrier is made from steel tubes connected to foam. The barriers were installed right alongside the concrete track walls. At Indianapolis there were thirty inches between the walls. The way the barrier was constructed when a driver hit the new wall the force was diffused and spread out more than it had been by hitting the old concrete.
The Speedway was the first to install the SAFER barrier and it was so successful that every major track in the United States had installed it by 2005…racing fatalities went from being common occurrences to extreme rarities. Early segments of SAFER Barrier walls are now on display at the Indianapolis Motor Speedway Hall of Fame Museum.
Lew Freedman is a prize-winning sportswriter and former sports editor of the Anchorage Daily News in Alaska, and The Republic in Columbus, Indiana. He also worked on the staffs of the Chicago Tribune and Philadelphia Inquirer. Freedman is the author of numerous sports books, many on the White Sox, Cubs, and baseball history.