By Barbra Cohn, author of Calmer Waters: The Caregivers Journey Through Alzheimer's and Dementia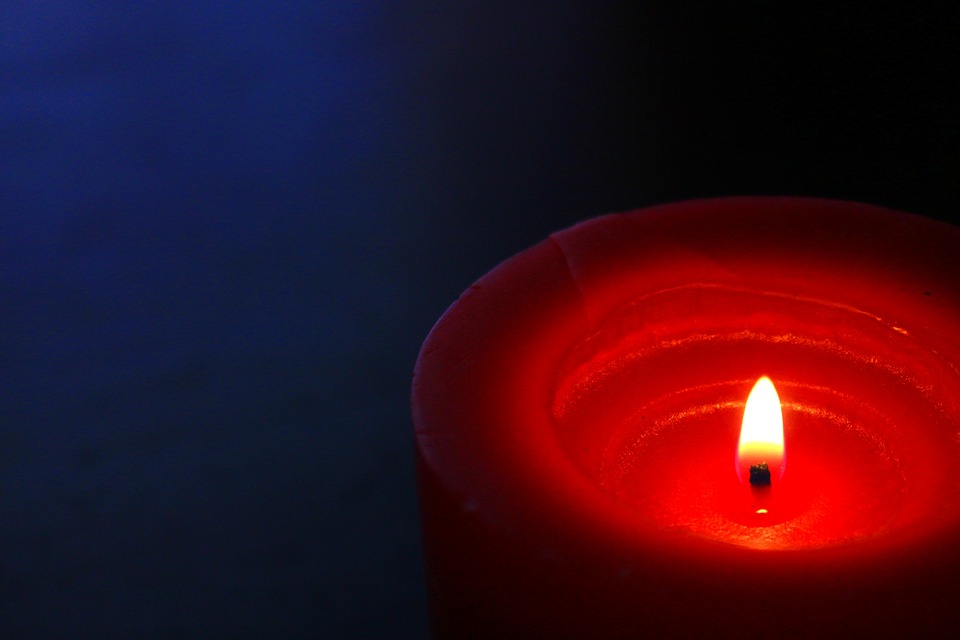 Caregiving is a huge challenge, and it's very easy to let the responsibility of caring for an ill friend or relative become a yoke around one's neck. But with practice and mindfulness it can turn into a spiritual practice; into the zen of caregiving. How?
When you wake up in the morning let your first thought be, "I'm going to have a great day. It will be filled with joy and laughter, and I will maintain equanimity." Be grateful for your ability to see, hear, walk, and serve your loved one.
Instead of reacting with anxiety or impatience to a stressful situation or annoying behavior such as constant complaining, asking the same question repeatedly, or pacing up and down the hall, stop and breathe. Take a deep breath and let it out slowly. Do it again, and again. Now stop and ask yourself how you feel? Not too bad. Stretch your arms straight up towards the ceiling. Lower them and do it again, one at a time. Roll your head gently to the right and then to the left, and then slowly in a circle. Look to your right, center and then to the left. Take another deep breath and let it out slowly. Feel your body relax.
Focus on the present. Instead of worrying about taking your loved one to a doctor's appointment and anticipating how he or she will react or what news you will hear, put your attention on something beautiful—inside your home or out the window. If the sky is blue, appreciate its beauty. Listen to the birds singing and appreciate the miracle of their song. Look at a painting on the wall and really look at the colors, the brush strokes, and the image. Imagine the spark that inspired the artist during the creative process, and let it inspire you to get through the day while maintaining a positive outlook.
Light a candle and have your care partner sit down next to you. Enjoy the glow, letting it calm your nerves. Match your breathing to your care partner's and find your peace. You will both feel better.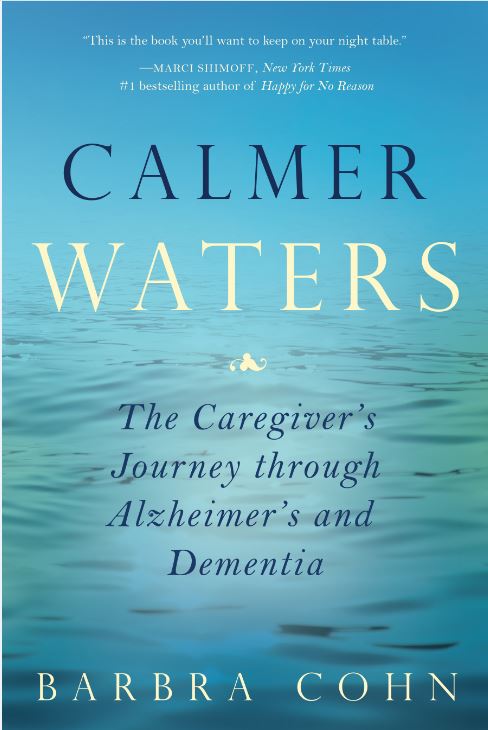 About the Author
Barbra Cohn's first book is the result of a decade of caregiving to her husband, Morris, and years of experiencing and researching various ways to heal. Morris passed away from younger-onset Alzheimer's disease at sixty-nine and since then Barbra has been perfecting Calmer Waters. Barbra has been a writer for thirty-five years, and has written hundreds of health and travel articles for national, regional, and local publications. Her writing has appeared in AAA's Encompass, First for Women, Nexus, Midwest Today, Shofar, YM, Sh'ma, Boulder Magazine, Delicious!, Seasons, Better Nutrition, Energy Times, Inside Karate, Conscious Choice, Girls' Life and numerous other magazines and newspapers.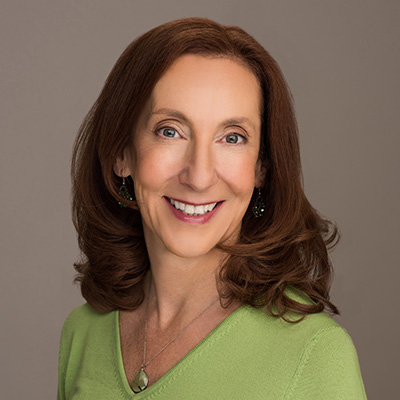 As president and owner of Cohn Writing Solutions, Barbra writes sales copy, newsletters and articles, and analyzes scientific studies for cosmetics and nutritional supplement companies. She is also an award-winning poet.
Additionally she is a nutrition educator, and offers nutritional support to caregivers. Barbra has lived in Boulder, Colorado since 1972.