By MB Dabney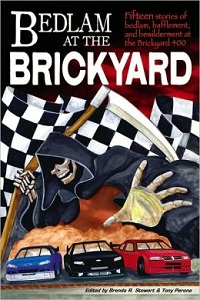 As the Speed City Indiana chapter of Sisters in Crime, we have always loved murder, mystery and mayhem. That love is the heart and soul of what we do.
With the help and support of our publisher, Blue River Press, we have completed four anthologies since 2007, with the newest, The Fine Art of Murder, hitting book shelves last October.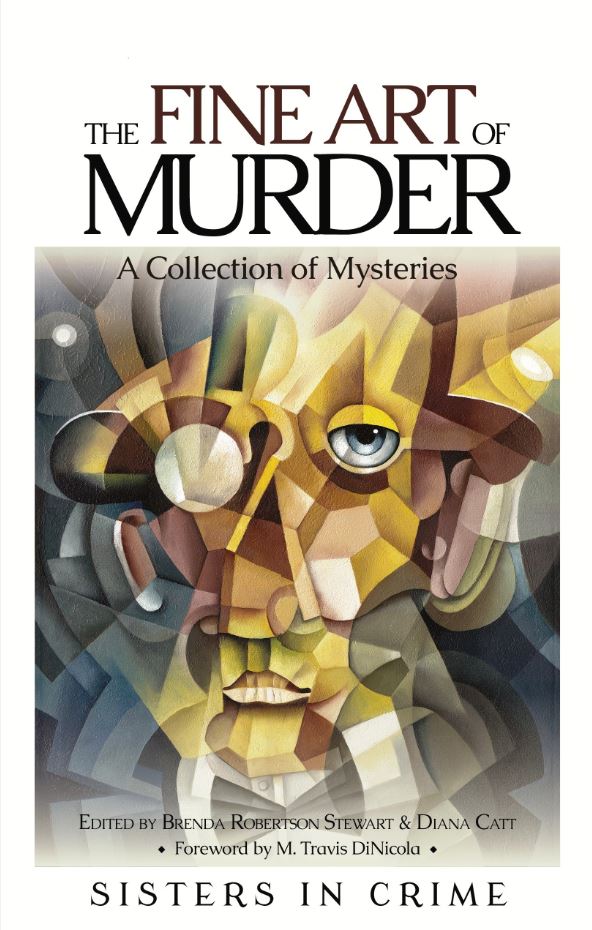 While this chapter is only 15 years old, the Sisters in Crime organization this year marks its 30th anniversary of advocating for female mystery and crime writers, and advocating for diversity in the industry. And to celebrate, the Speed City chapter of SinC is hosting a day of fun on Feb. 25, with internationally renowned bestselling British author Rhys Bowen.
A winner of both the Anthony and the Agatha mystery awards, Bowen is the author of Molly Murphy mystery series and the Royal Spyness series, among other novels and short stories.
In a day filled with fun, Bowen will speak to the chapter at our regularly scheduled monthly meeting at 11:30 a.m., at the Barnes and Noble bookstore on River Crossing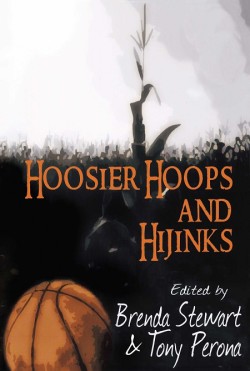 Boulevard on the north side of Indianapolis. Following that, the chapter and the College Park Book Club are hosting a British tea for Bowen at the College Park community center on Fordham Road from 2 p.m. to 4 p.m.
Then from 5 p.m. to 7 p.m., there is a book fair again at the Barnes and Noble store, with Bowen greeting fans and signing books.
Local authors with stories in the chapter's mystery anthologies will also be on hand at Barnes and Nobel to sign copies of our anthologies.
In addition to the The Fine Art of Murder, the chapter's collection includes Racing Can Be Murder (2007), Bedlam at the Brickyard (2010) and Hoosier Hoops and Hijinks (2013).
We are so proud to have Rhys Bowen in Indianapolis to help celebrate Sisters in Crime, which has been serving as the voice for excellence and diversity in crime writing for 30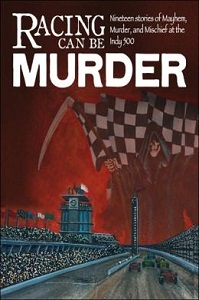 years.
MB Dabney is a freelance writer and author. You can follow him on Facebook.