If you're planning to take a road trip, it's always helpful to make a list so you don't forget to bring all the important items needed for that trip.  If you won't be the one in the driver's seat the extent of the trip, you will want the list to include books! Not only do they help you pass the time, they also challenge your knowledge. At least the ones presented below.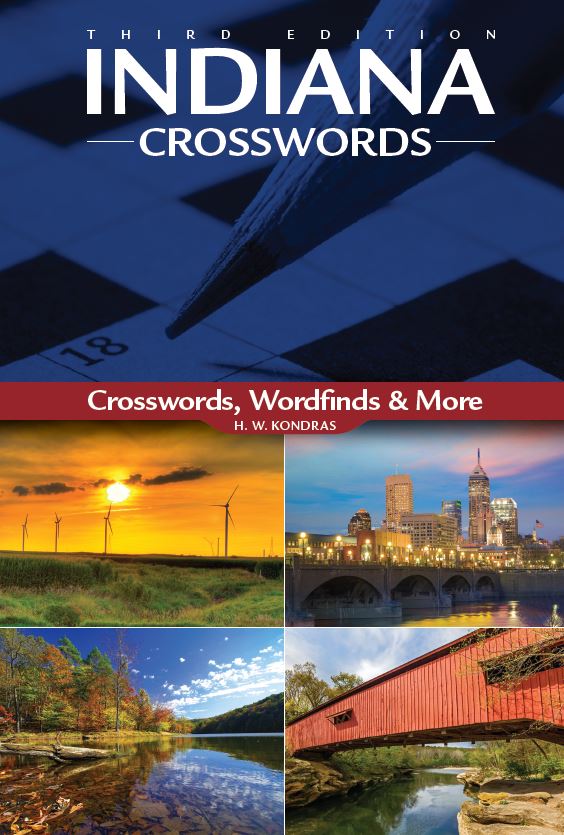 Test Your Trivia Knowledge of States
Blue River Press offers a selection of state crosswords where you can see just much you know about a certain state. From attractions to state birds, from history to sports, you will enjoy answering questions in crossword puzzles, word searches, and trivia questions on the state of your choice. The various crossword puzzle books include the following states: Alabama, California, Colorado, Florida, Illinois, Indiana, Kentucky, New York, Ohio, Pennsylvania, and Wisconsin.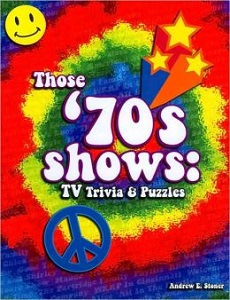 Test Your Trivia Knowledge of 70's Television Shows
Television shows began to change in the 1970s and now we can enjoy those old TV shows on special cable channels. Those 70s Shows offers history, funny anecdotes, and trivia on all of your old favorite shows from Welcome Back Kotter to Hawaii Five-O (the first time around).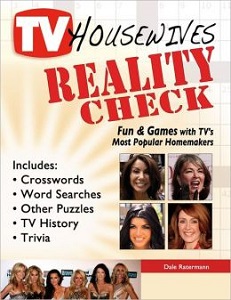 Test Your Trivia Knowledge of TV Housewives
Oh those housewives! Have fun as you learn more about today's television housewives and those from yesteryear in TV Housewives Reality Check. Your road trip will be packed full of fun with word searches, crosswords, and a variety of different puzzles to work.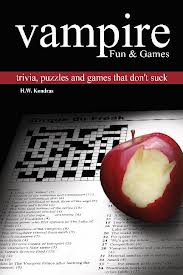 Test Your Trivia Knowledge of Vampires.
This one you might want to do while the sun is still up (just saying). Do you know how to identify a vampire? How about how to destroy one? Well, that information is covered in here in Vampires Fun and Games. Additionally, there are short summaries of the 30 most popular vampire series in books and movies.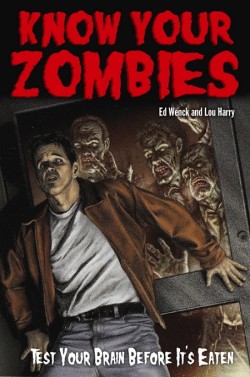 Test Your Trivia Knowledge of Zombies
This guidebook, puzzle book, and trivia book takes a humorous look at zombies. You will be reminded of movies that go all the way back to silent zombie horror films. And the newer films are included as well in Know Your Zombies. We recommend you guard your brains while testing your trivia knowledge of zombies.
Whether you are going on a family road trip, taking a quick ride to another city, or riding the bus or train to your job every day, you will have a great time working the puzzles and reading the trivia that comes along with these books.
To see more Blue River Press titles, take a look at our catalog of books. For more information, you can contact us online or give us a call at 317-352-8200. A helpful representative will be ready to answer your questions.
Blue River Press has more than one hundred books and eBooks in print covering the subjects of health, fitness, education, sports, games, popular culture, travel, and more. Recognized with awards, our books have gained national and regional review attention.
At Blue River Press our mission is to produce, distribute, and market books that present the reader with good, educational, and entertaining information with value.
~Ginger Bock