Perhaps you have decided you would like to write a story set in the past, but you have never attempted such a feat. Bestselling author, James Alexander Thom has written many historical novels. In his book, Once Upon a Time It Was Now, he shares tips and methods to help writing history in fiction.  The following is an excerpt from this book.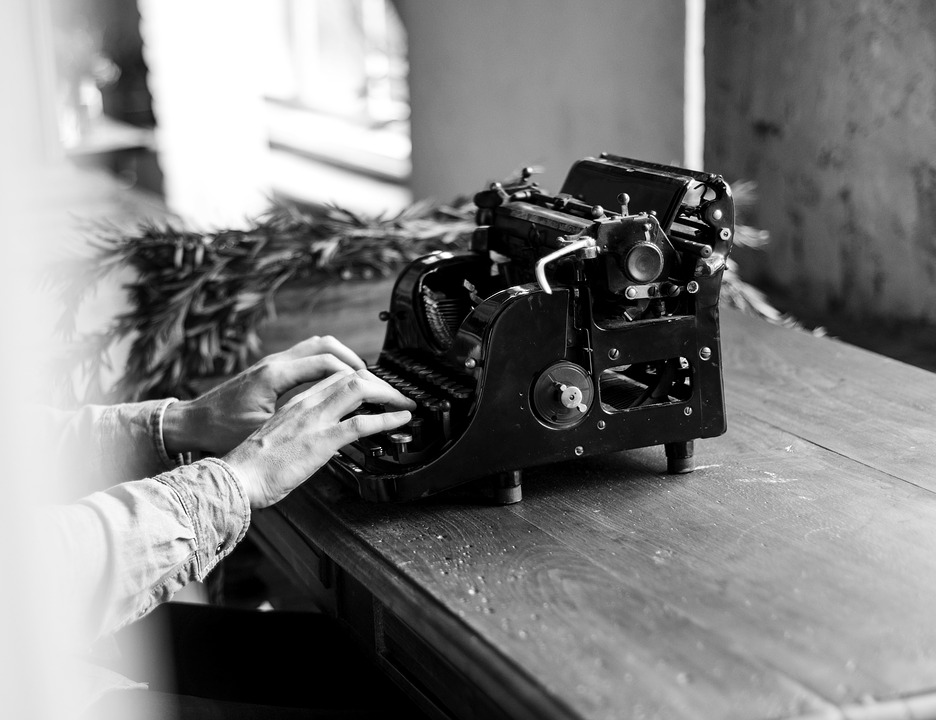 In this book, I will compare historical novelists with historians.
The two are much alike; both tell stories of the past. But the historian's viewpoint faces backward only. He is limited to looking back in time; the historical novelist is not. Limited only by imagination, a historical novelist can go wild with time, just as wild as any science-fiction writer.
For example, one day, long ago, I picked up a science-fiction book that began, "Once upon a time, there will be …." And it went on from there to tell a story set in the future. That was a delightfully playful opening, and an understandable sentence — like something the god Janus might say. At the time, I wished I'd thought of it.
In my long career in this historical fiction business, though, I've found that the most effective storytelling concept is this: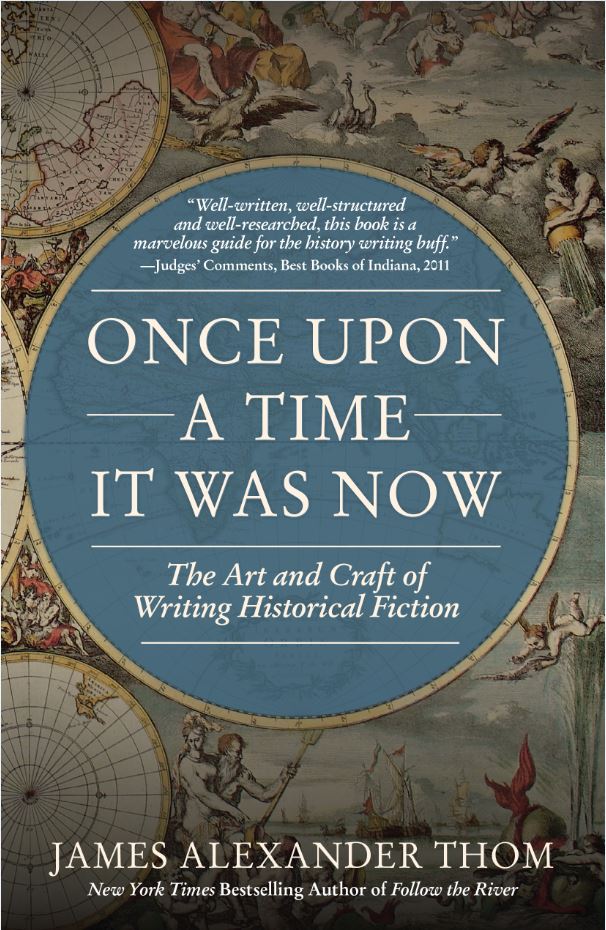 Once upon a time it was now.
That has become my credo and my method as a longtime historical novelist. It's quite simple, if you see as Janus sees:
Today is now.
Yesterday was now.
Tomorrow will be now.
Three hundred years ago, the eighteenth century was now.
You, as a historical novelist, can make any time now by taking your reader into that time. Once you grasp that, the rest is just hard work.
Stay with me, and you'll see how such work is done.
Once Upon a Time It Was Now was published by Blue River Press in 2017 and is distributed nationally by Cardinal Publishers Group. For more information, you can contact us here or give us a call at 317-352-8200.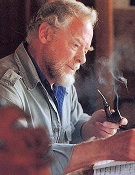 James Alexander Thom is an inductee of the Indiana Journalism Hall of Fame. He has also written Saint Patrick's Battalion (Blue River Press 2008) and Fire in the Water (Blue River Press 2016) among many other historical novels. His thoroughly-researched historical novels have sold more than two million copies. He was the inaugural winner of the Indiana Author Award in 2009. Two of his novels were made into television movies, by Hallmark and by Ted Turner. A Marine veteran, Thom lives in rural Owen County with his wife, Dark Rain, with whom he co-authored Warrior Woman.