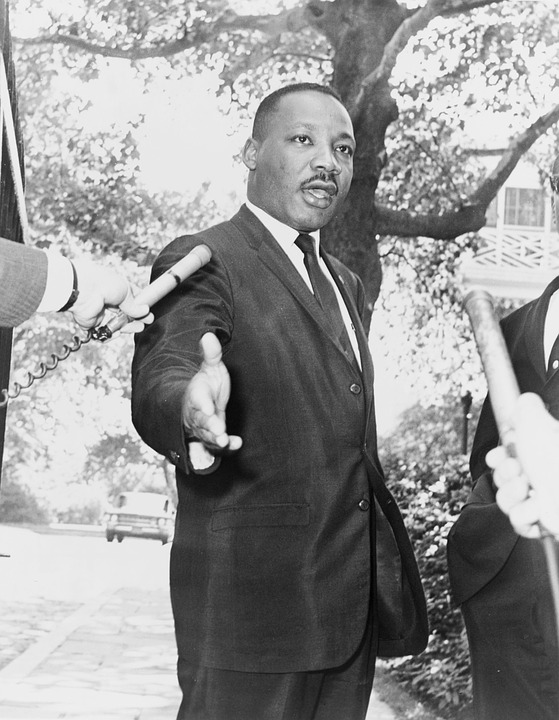 Today we remember a great man who helped to change the face of the United States. As one of the most influential leaders of the Civil Rights Movement, Dr. Martin Luther King Jr. is known as a man whose work toward equality was not done in vain. The following comes from the author of the young readers book, All About Martin Luther King, Jr., Todd Outcalt as he help us all in remembering Martin on Martin Luther King, Jr. Day. 
Writing a biography for children is a great gift in itself.  But talking to children about Martin Luther King, Jr. and his legacy in America is even more remarkable.
            Children love to ask questions.  And one of my favorites came from a little girl some months ago who asked, "Do you think Martin liked school?"
            I assured her that Martin did, indeed, enjoy school.  In fact, one of the most overlooked aspects of Martin's life is, I believe, his amazing intellect.  As a child, Martin was always the top student in his class, and he also graduated from high school at the age of sixteen—tops in his class.  In college, same story.  And he was one of the youngest graduate students at Boston University, where he earned his Ph.D. in theology. 
            Martin was a great mind.
            For children—and for adults for that matter—remembering Martin's academic achievements can also serve as an inspiration for students today.  Martin, even yet, provokes students of all ages to consider their own passion for learning , to strive for their best in the classroom, and to achieve all that is possible through one's depth of knowledge and experience.
            This year, let's salute Dr. King's passion for learning and make a commitment to continue our own—in and out of the classroom.  That was his spirit.  And when we are learners, we continue to remember and to honor his legacy.
~Todd Outcalt 
About the Author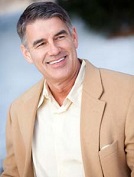 Todd Outcalt is a pastor, writer, husband and father. He has written for adults, children, cancer patients, and persons with disabilities. He lives in Brownsburg, Indiana with his wife and enjoys reading, kayaking, and hiking.
For more information about Blue River Press, to learn more about our All About Series, to discover our books, or interview our authors, you can contact us here. One of our representatives is ready to help you.