The 365 Day War by Randy Mills
In the book he co-authored with his wife Roxanne, Summer Wind, they share the touching story of a Vietnam soldier preserved in scores of letters he sent home. The following is a small glimpse into the hardships and trials the many Vietnam vets faced during that war. 
Men and women who served in Vietnam endured different experiences based on whether or not they served in the field at small primitive base camps or were stationed at much larger relatively safe bases. When and where they served also shaped their experiences. The vibe of the war drastically changed by 1965, and again, in 1968. Fighting in the Central Highlands was different than fighting in the Delta region. There were many other areas of fighting—the Iron Triangle, Thunder Road, around the DMZ, Pinkville, and so forth.
Americans did share many common experiences in Vietnam—the hot, humid climate; the horrendous mud of the wet season and the constant blinding dust of the dry; an assortment of large biting insects. Perhaps the most profound element shared by those in combat involved the DEROS policy practiced during the war.
Ronald Glasser, an officer in the Medical Corps during the Vietnam War observed in his book, 365 Days, that there was no novel to be written about the Vietnam War at the individual level. "There is not enough for a plot, nor is there really any character development. If you survive 365 days without getting killed or wounded, you simply go home and take up where you left off."[i]
This rotation policy would make it difficult for many combat soldiers to heal once they returned home. One doctor who worked extensively over the years with Vietnam veterans believed that many of these returning soldiers suffered emotional problems once they returned home because of a lack of the preservation "of the social and moral cohesion of the soldier's face-to-face combat unit," especially from the "destruction of unit cohesion by individual-rotation policy [DEROS] in Vietnam." These elements were why so "many psychological injuries that might have healed spontaneously instead became chronic." Unlike in World War II, the typical Vietnam soldier "went over alone, integrated himself as a 'fucking new guy' in an already formed and highly stressed unit, and often came home alone, leaving behind a unit that was still in combat. He had no chance to 'debrief,' to talk about what happened with people he trusted who understood his experiences."[ii]
For many combat soldiers in Vietnam, the fighting amounted to a 365 day war, a struggle which had little meaning beyond their survival and the survival of their immediate fellow soldiers.   
[i] Ronald Glasser, 365 Days, New York: George Braziller Inc., 2003, XII.
[ii] Jonathan Shay, Achilles in Vietnam. New York: Simon & Schuster, 1994, 198.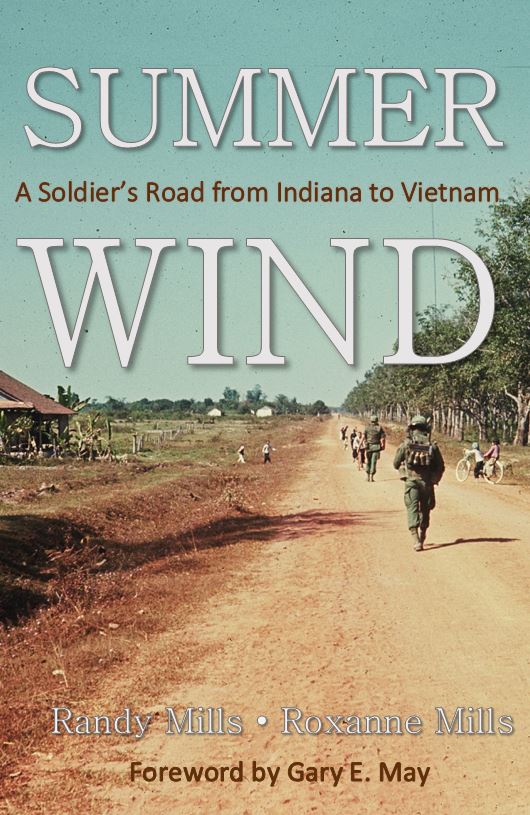 Randy Mills is a professor of the social sciences at Oakland City University. His articles have been featured in Connections: The Hoosier Genealogist, among others.