For Alzheimer's and Brain Awareness Month, we wanted to bring your attention various ways that will aid you while you care for someone with these diseases. Here are 10 things to remember if you love a person with dementia by Barbra Cohn, author of Calmer Waters: The Caregiver's Journey through Alzheimer's and Dementia.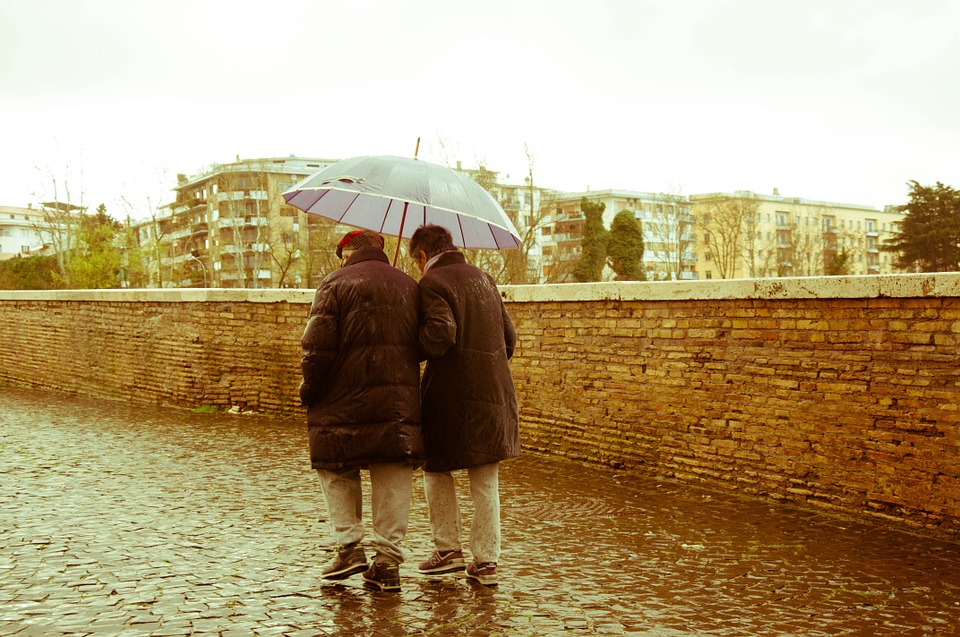 It's sometimes hard to love a family member who has dementia or Alzheimer's disease. People with dementia can be quarrelsome, uncooperative, negative, whiney, belligerent or combative. They might get their nights and days mixed up, pace the floor for hours, wring their hands non-stop, or cry like a baby. They might ask you the same question twenty times in a row, refuse to budge when you need to get them to an appointment, or refuse to eat what you've made for dinner.
When the going gets tough, it helps to remember that you love the person who resides inside that body that is tight and tense and inflamed from amyloid plaque that has strangled the neurons and disrupted the neurotransmitters that allow thoughts to flow and emotions to stay even.
When you're about to lose it, walk out, or hide in the closet, stop for a moment and remember at least one of these 10 things about the person you lovingly take care of.
People with dementia and Alzheimer's often feel:
Embarrassed when you say, " I just told you . . .." Instead of reminding them that they forgot what you told them a second ago rephrase it, breaking it down into a simple sentence . . . or completely change the subject.
Fearful because they don't see things spatially the same way we do. Their sense of space is distorted and their vision gets skewed, not because there is something physically wrong with their eyes. But rather, the brain interprets what the eyes see, and when the brain doesn't work right our perception gets distorted. Two things you can do to help are to put extra lights in dark areas of the living quarters and remove throw rugs in order to reduce falls.
Lonely because they can't communicate well, or some of their friends have "jumped ship." Set up times for family or friends to visit or take your loved one on an outing.
Confused because they don't understand why they can't drive anymore, or why they can't go for a walk alone, or why they can't remember where they live or what their son's or daughter's name is.
Angry because the keys to the car have been taken away, or because they get frustrated when they can't express their feelings or thoughts.
Sad because they can't read a book or newspaper, or can't manage to engage in their favorite hobby or sport.
Anxious because they can't move as fast or get dressed by themselves or put on their shoes easily. Or, because they hear sounds that are disturbing or are bothered by someone else's behavior.
Nervous because they have lost their sense of balance and feel unsteady on their feet. Or because they don't like the feel of water on their skin and don't want to bathe and don't want to be forced.
Frustrated because they can't write a check, figure out how much tip to leave, or remember how to use the TV remote control.
Paranoid because they think someone is stealing their money or prized possessions.
When all else fails, take a deep breath and put on some music. It almost always uplifts the spirit—for both the caregiver and the person being cared for.
Barbra Cohn has been a professional writer for 35 years, and has written hundreds of health and travel articles for national, regional and local publications. For a decade, she cared for her husband, Morris, who passed away from younger-onset Alzheimer s disease at age 69.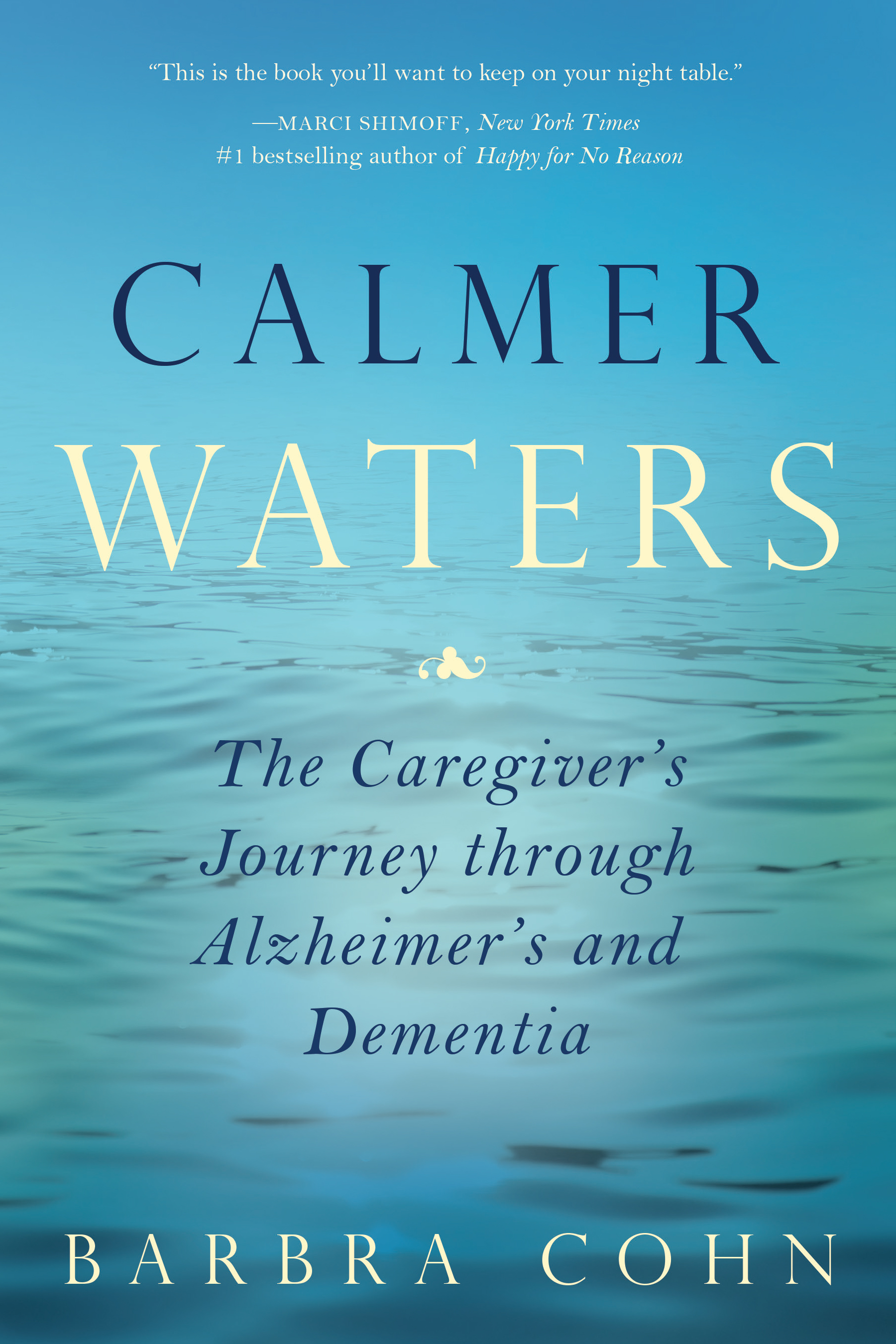 If you are interested in acquiring this book, you can contact us here or give Cardinal Publishers Group a call at 317.352.8200. To see more of our fine books, have a look around our catalogs. We would love to do business with you.