Complete Teachers Guides Now Available. Click on the subject's name below for educational materials!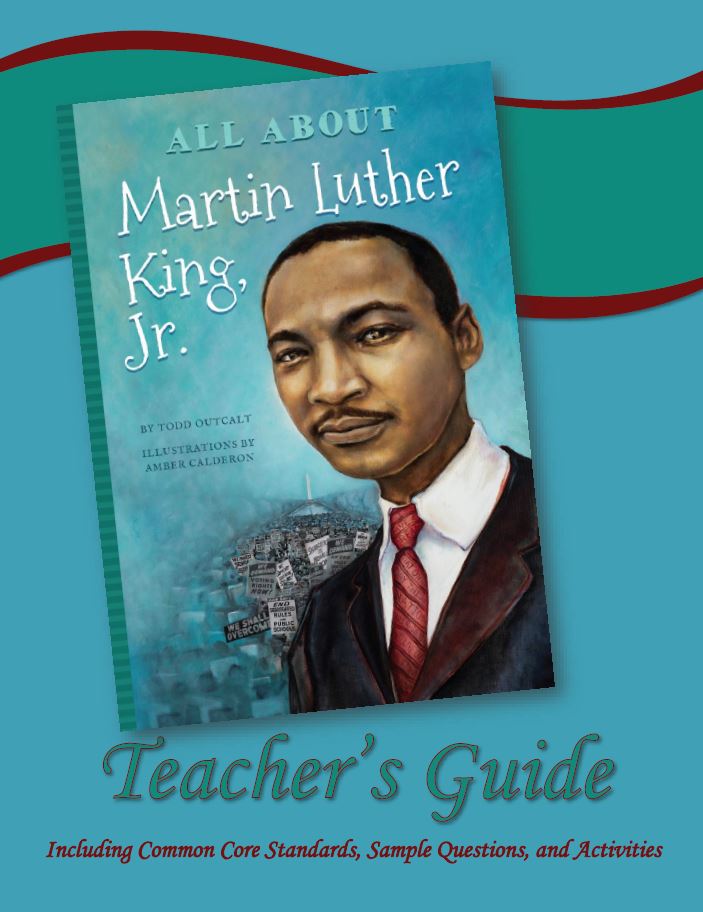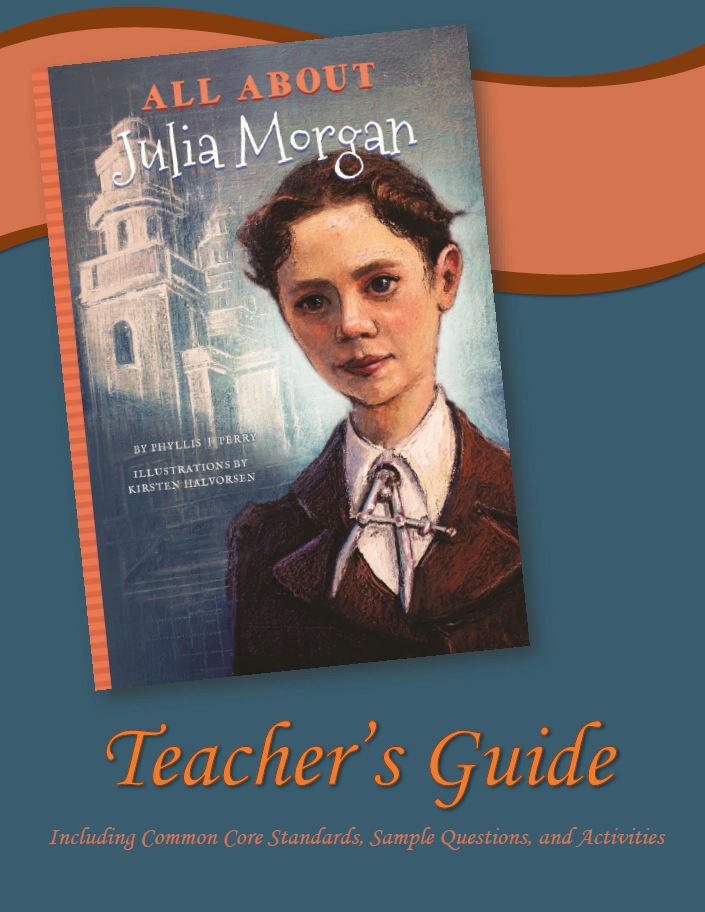 California's first licensed female architect Julia Morgan designed many famous buildings including Hearst Castle.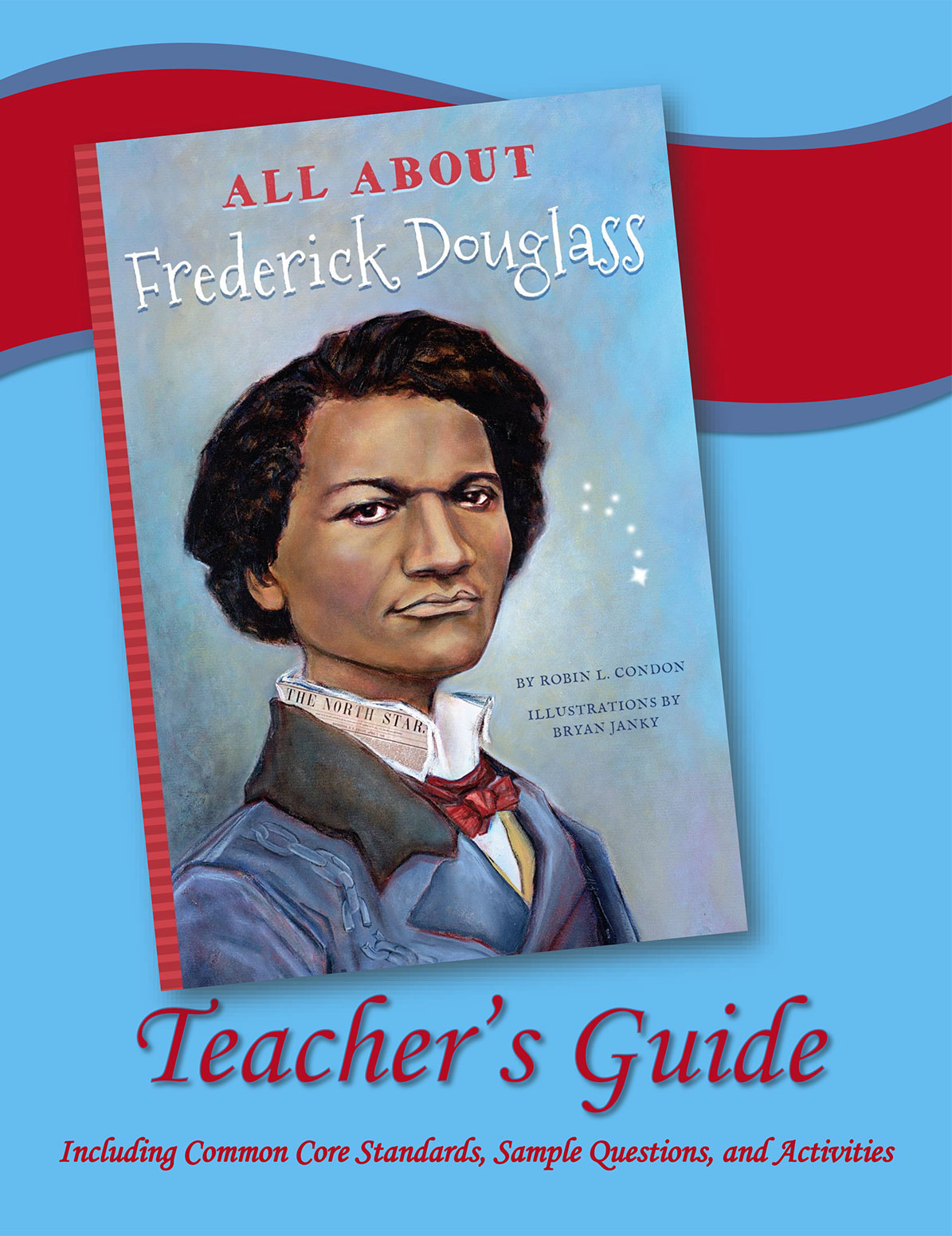 Freeing himself from slavery Frederick Douglass went on to become a statesman, publisher, and author.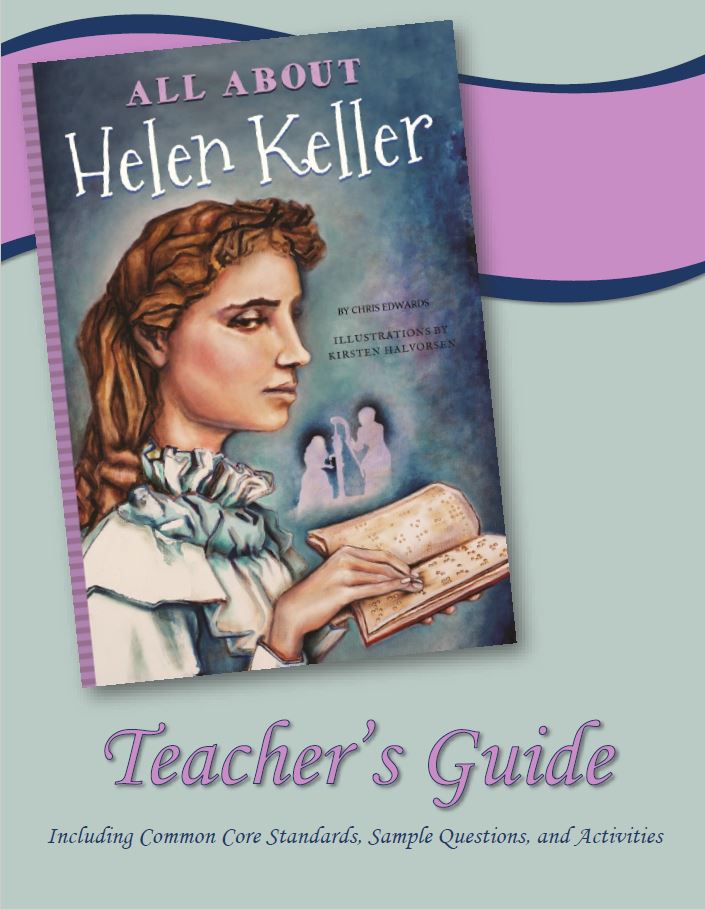 Blind and deaf from a very early age Helen Keller overcame those challenges to become one of the world's most famous people of her time.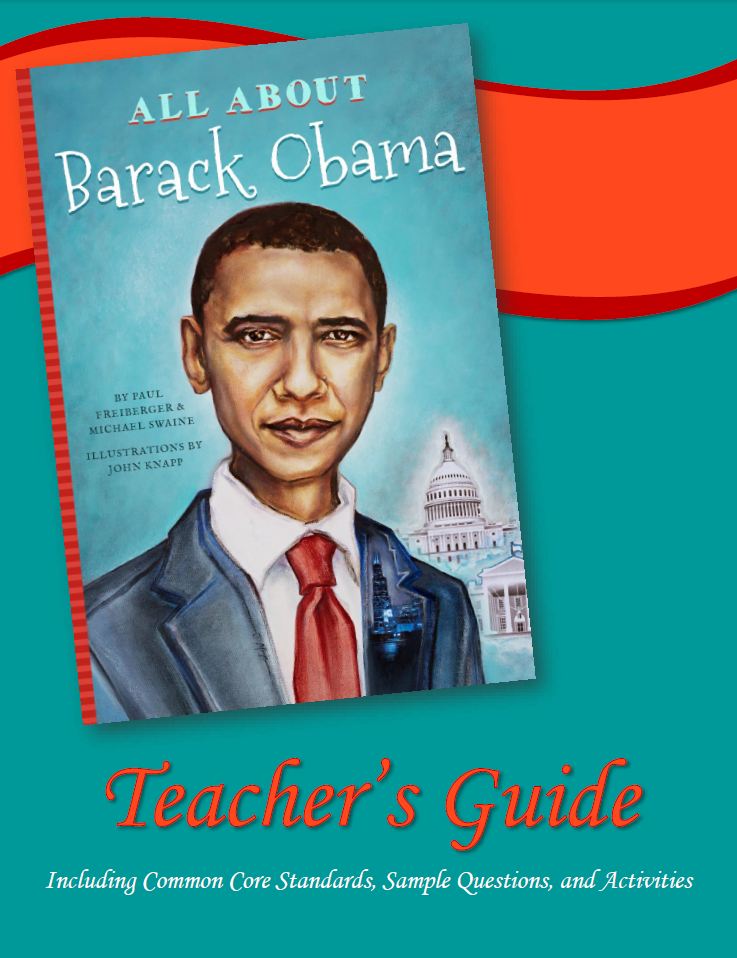 As the first African-American to become President of the United States Barack Obama was an inspiration to millions around the world.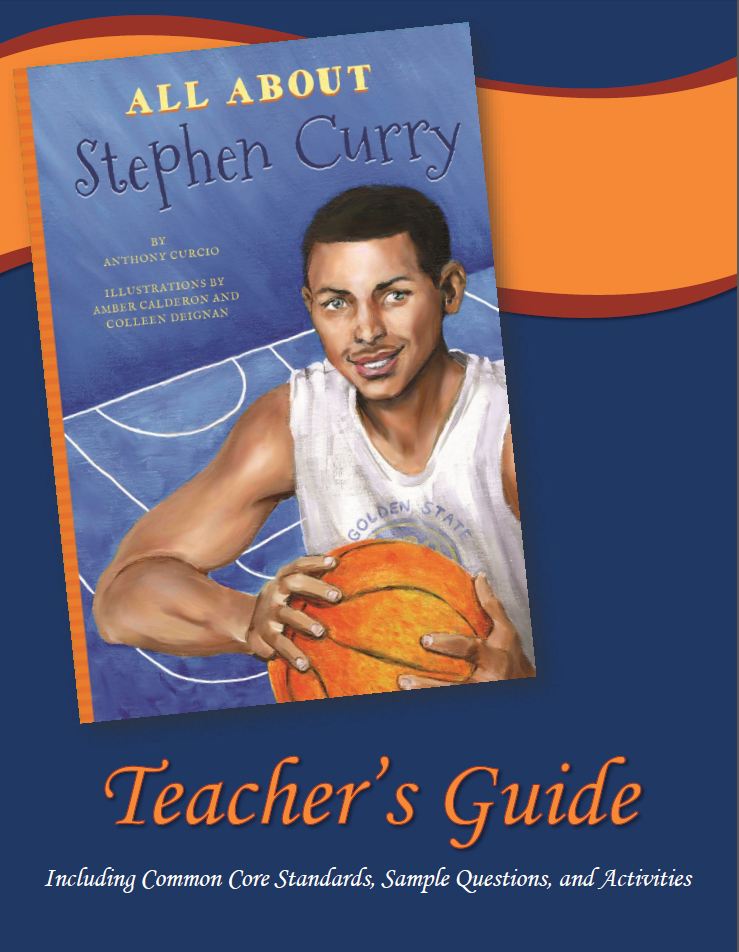 Told for many years that he was too small to play in the NBA Steph Curry never lost hope and proved his critics were wrong.
Each book is digest sized, 128 pages in length and contains between 50 and 60 illustrations, an index, bibliography, glossary, timeline, and quotes. Each historical biography covers the full life of the individual in 10,500 to 11,000 words and a preface. Written by well credentialed authors, beautifully illustrated and retailing for just $5.99 these books are a value for each reader's budget.