Blue River Press proudly announces Beth Shaw's book, Healing Trauma with Yoga: Go from Surviving to Thriving with Mind-body Techniques hit the top 50 listing of books in the Health and Fitness category the first week of December 2019.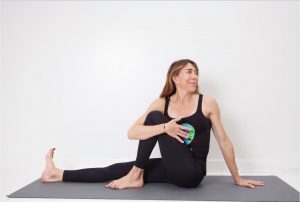 The anticipated fourth book of Beth Shaw, Healing Trauma with Yoga was released December 1, 2019.  As a practical guide to understanding healing and the root cause and effects of trauma, it is easy-to-understand and assists the reader in addressing and working through anxiety, depression, PTSD, and other problems that are associated with trauma.  This book will help you learn how to heal yourself and others. You can easily implement the essential information and scientifically-proven techniques for self-care.
"We're very pleased that all the hard work and preparation to launch Beth Shaw's book has paid off. We are looking forward to a strong first quarter for Healing Trauma with Yoga." Sales and Marketing Manager at Blue River Press, Thomas McLean, stated.
Healing Trauma with Yoga is designed for anyone who has experienced trauma, has clients or students who suffered from distress, or is supporting a loved-one with trauma-related issues.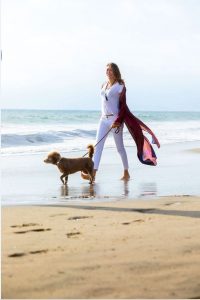 Beth Shaw founded and is the president of YogaFit Training Systems.  YogaFit is the leader in mind-body education and has trained over 200,000 fitness instructors on six continents. Beth and her company have been featured in numerous magazines and television shows.  
To get started, keep up with, or learn more about health and fitness, you can follow Beth on social media:
Twitter Beth Shaw  – Twitter YogaFit – Facebook – Instagram
If you are interested in scheduling a book signing or appearance with Beth, please contact Thomas McLean tmclean@cardinalpub.com
To see more of our array of book titles and genres, you can go to our book shop and look around. You just might see something you would like to purchase. If you have any questions, you can contact us at 317-352-8200.