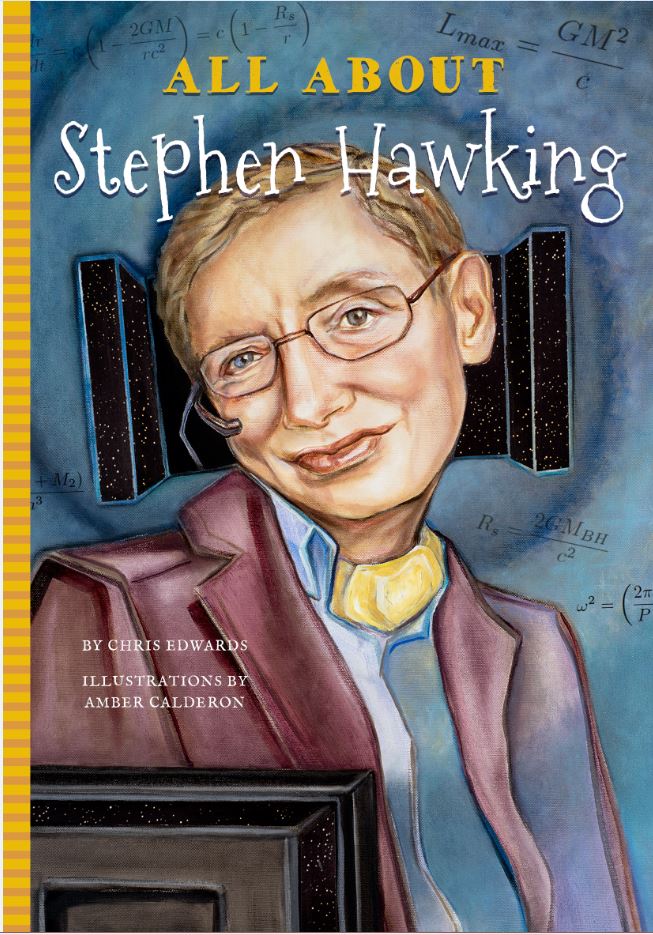 Sadly the world lost a great visionary physicist when Stephen Hawking passed away on March 14, 2018 at the age of 76. Though Stephen has passed on, his life and works are captured in the early reader, All About Stephen Hawking. 
Diagnosed with amyotrophic lateral sclerosis (ALS) when he was 21 in 1963, he went on to become one of the best known physicists in the world.
The last thing Stephen Hawking thought would happen while he was an Oxford student was that people across the world would know his name. He never expected that the hobby he loved – stargazing, would lead him to be one of the world's greatest scientists. He dreamed of making cosmology, or the study of the universe, accessible to everyone.
With endless motivation, he never let amyotrophic lateral sclerosis stop him from receiving a graduate degree from Cambridge. Nor did he let it stop him from going on to be an expert in the scientific origin of the universe and black holes.
Hawking is best known in pop culture for writing A Brief History of Time, which explained cosmology in non-scientific terms so that non-scientists could understand it. He quickly became a British Sunday Times bestseller. Among scientists, he is known for discovering Hawking radiation, or the energy emitted by black holes, which was believed to not exist.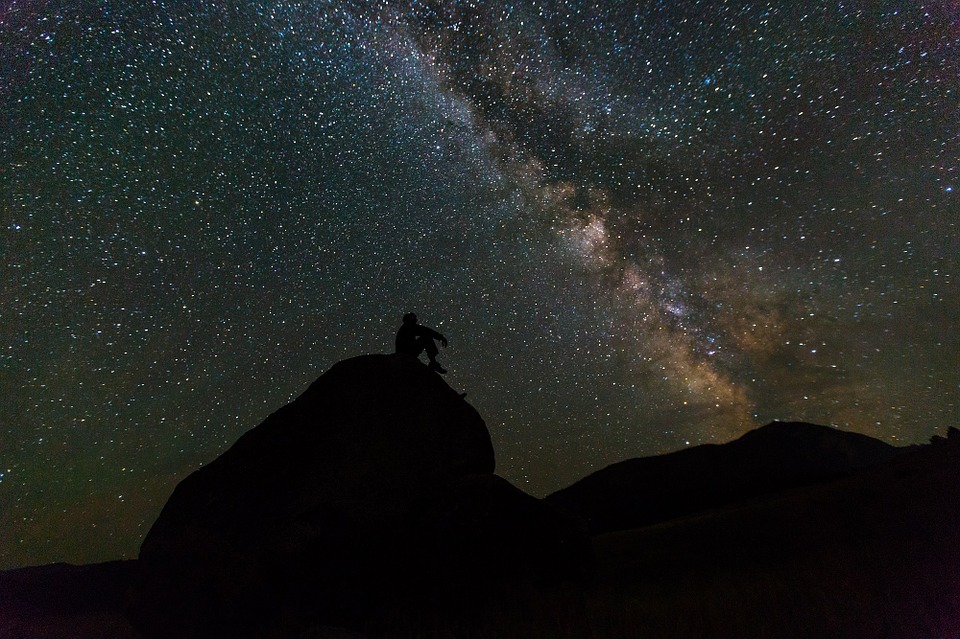 Hawking ranked number 25 on BBC's list of the 100 Greatest Britons, and he has received many awards, including the Heineman Prize, Albert Einstein Award, Copley Medal, and the Presidential Medal of Freedom.
About the Author of All About Stephen Hawking
Chris Edwards, Ed. D., has had his scholarship and teaching methodology published in journals produced by both the National Council for History Education and the National Council for Social Studies. He is a frequent contributor on topics of law, logic, and theoretical physics to the science and philosophy journals Skeptic and Free Inquiry. He proudly teaches world history and Advanced Placement world history at a public high school in Indiana.
To see more of our early reader titles and our array of other books of many different genres from trivia to sport, from fiction to self-help, have a look at our catalogs. If you see something you would like or have a question about, you can contact us or give us a call at 317-352-8200. We would love to assist you.
You can follow us on Twitter or like us on Facebook and Pinterest. 
We regret to inform you
By Rand Mills, co-author of Summer Wind: A Soldier's Road from Indiana to Vietnam
Wars have ma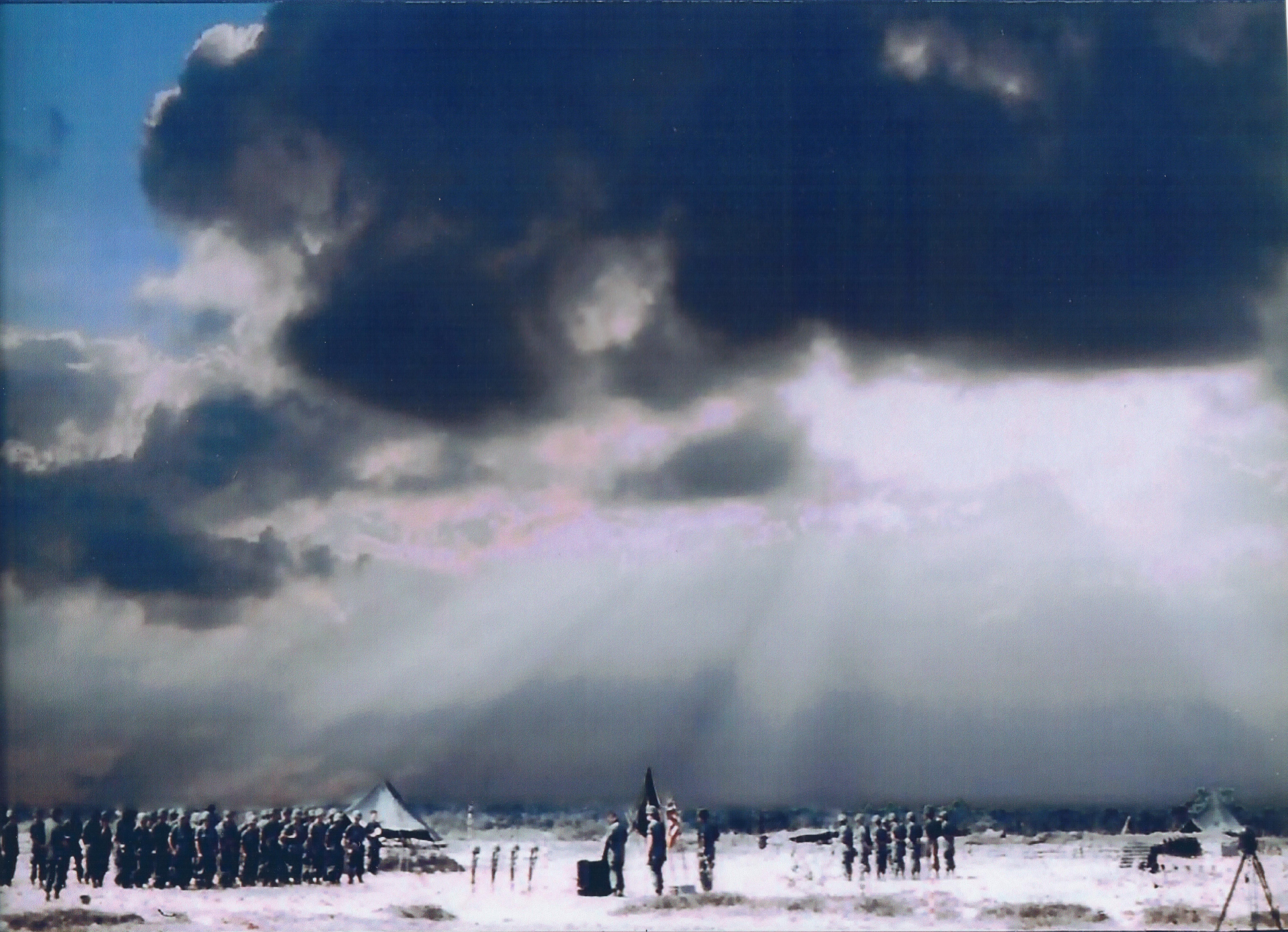 ny universal qualities. Recently, a friend of ours who is an army chaplain shared a story. His cell phone rang at 2:30 in the morning. He was told by his commanding officer to begin preparing to inform a family that their son had died in an army training accident. "I was picked up by a captain and we proceeded to drive several miles to the family's home. As we traveled through the night, he and I went over the army protocol for informing civilians of a family member's death. As we neared the house, my stomach tightened, and I felt sick. Then we arrived. I realized no protocol would ever suffice to completely help us or the people we were about to speak to deal with the crushing news we carried. Through a window, we caught a glimpse of the couple, going about their lives, unaware that in the next few seconds they would receive devastating information that would forever change their lives. The captain drew himself up, cleared his throat, and knocked firmly on the plain white wooden door."
During the Vietnam War, this same sad traumatic ritual was repeated over fifty-eight thousand times. Much of that long ambivalent conflict occurred fifty years ago or longer, so that, unfortunately, the stories of those who died and the stories of the unbearable grief their family members endured have been muted by the passage of time. What were once living, powerful, and horrific tales told by and kept in the hearts of citizens about the war have rapidly begun to grow archetypical. Younger generations know the conflict only as the war we lost, unaware of the utmost bravery and sacrifice of both service men and their families.
We are baby boomers. Summer Wind: A Soldier's Road from Indiana to Vietnam, based on powerful family letters, was written by us foremost as a story of cathartic sadness and healing for our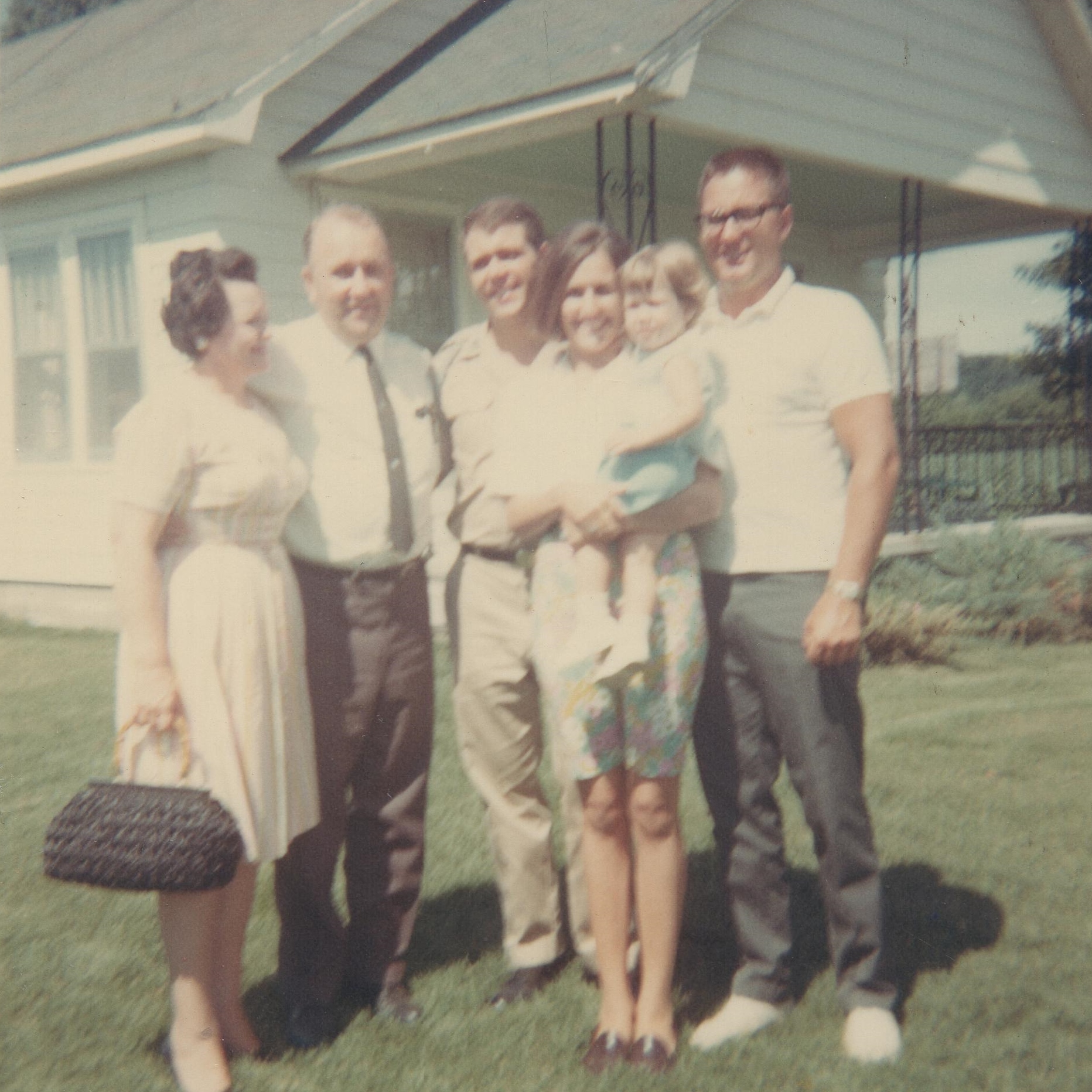 generation. It is our hope too that in telling the story of Dick Wolfe and his family, some level of understanding about the Vietnam War beyond the brutal fighting—the war's impact on families, communities, and friendships—might be available to all generations, and that all those who read the book will stop and pause for a moment whenever they see names of casualties from any war inscribed upon a monument, great or simple, and be moved to silent respectful meditation by the inscrutable mysteries and ongoing grief wrought by war.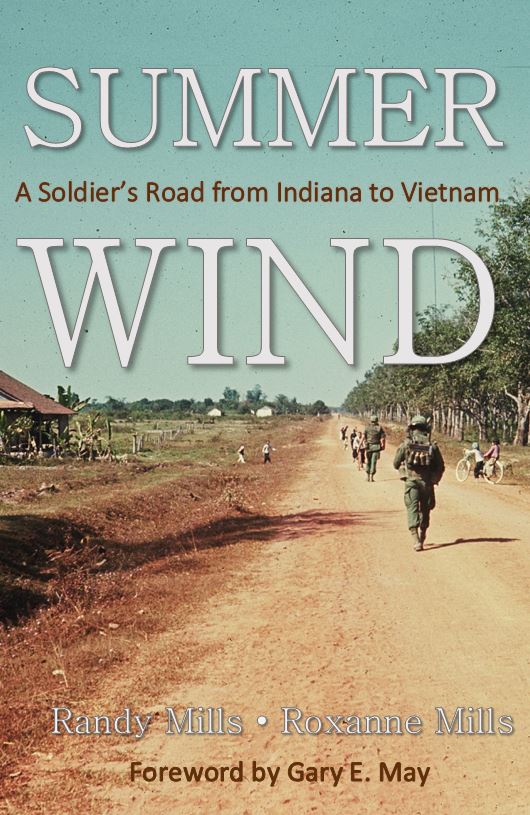 Randy Mills is a professor of the social sciences at Oakland City University. His articles have been featured in Connections: The Hoosier Genealogist, among others.
If you would like to know more about Blue River Press, you can contact us here or give us a call at 317-352-8200. One of our skilled representatives will be ready to help you.