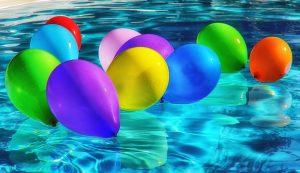 It may be still a few weeks before she turns 100 years old, but that hasn't stopped Betty White from trending. Her fans have known for a long time how special, funny, and endearing she is, and we are looking forward to celebrating her 100th birthday.
Betty has a long and rich career. Back in 1949 she got her feet wet in television, worked through the years entertaining us even up to 2019 when she was the voice of Mrs. Sarah Vanderwhoozie for the movie, Trouble, and she had a cameo in Toy Story 4 as Bitey White.
She has always been an animal lover. In fact, she stays in showbiz to support her animalbiz. Her passion is animal health and welfare and funds humane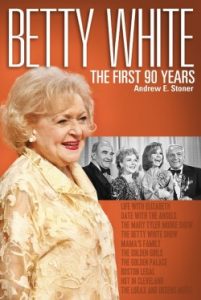 studies into specific health problems with dogs, cats, and zoo wildlife. For her 90th birthday, her Hot for Cleveland co-stars adopted an elephant that had been orphaned in Africa by ivory hunters.
We've only just taken a tiny peek at her life. To really brush up on all things Betty White, you need to get the book, Betty White, and test your knowledge in addition to adding to what you already know about this fascinating icon.
Look for the new release Betty White: The First 100 Years coming out on her 100th birthday, January 17, 2022.
About the Author of Betty White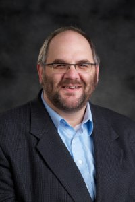 Andrew E. Stoner is the author of five books including the political biography Legacy of a Governor: The Life of Indiana's Frank O'Bannon, true-crime and popular culture including Those 70's Shows.  A journalist by training, his writing has been published in the South Bend Tribune, the Goshen News, the Indianapolis Star, the Indianapolis Recorder, Sports Illustrated and Colliers Worldbook Encyclopedia. He holds a bachelor's degree in journalism from Franklin College of Indiana and a master's degree in journalism from Ball State University. He has completed his Ph.D. in Journalism at Colorado State University, Fort Collins, Colorado.
To see more Blue River Press books, have a look at our shop. If you have any questions, you can contact us here or give us a call at 317-352-8200.
Blue River Press books are distributed by Cardinal Publishers Group, 2402 N. Shadeland Avenue, Suite A, Indianapolis, Indiana 46219.
Happy Reading ~ Ginger Bock